"Everything is whispering 'Be' if we are only there to receive it."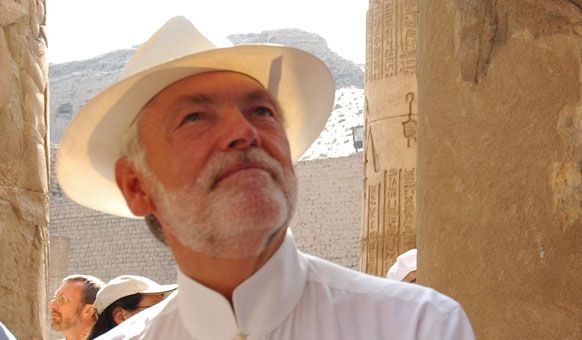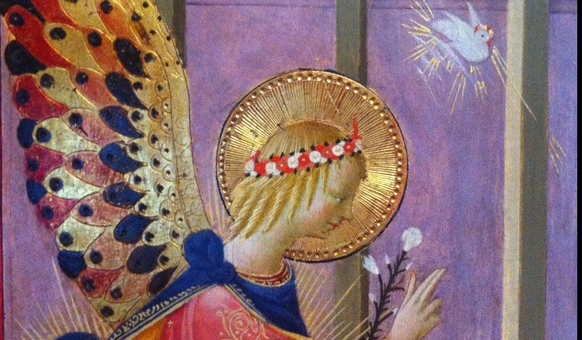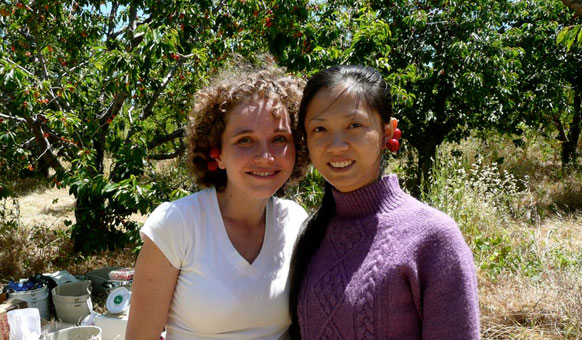 "The key to all problems is the problem of consciousness."
Inscription on an Egyptian Temple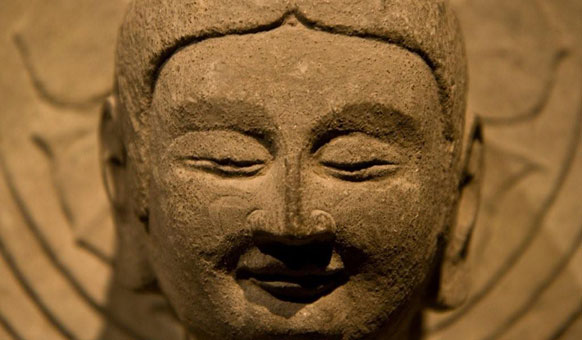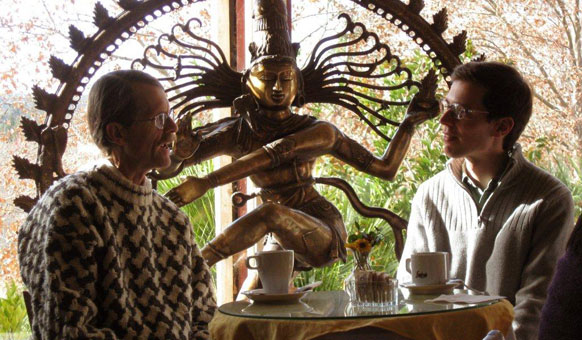 "The highest achievement is reaching presence without words. All religions of the world are pointing to this."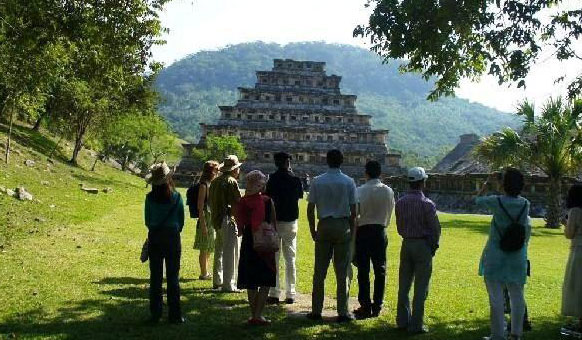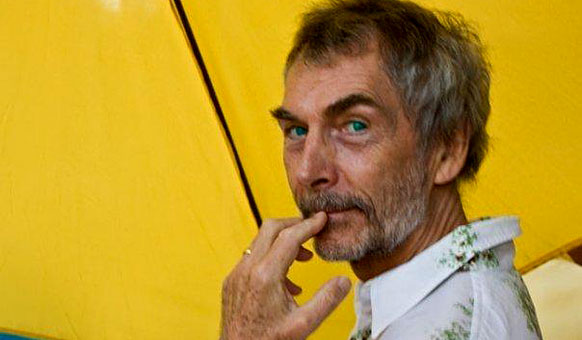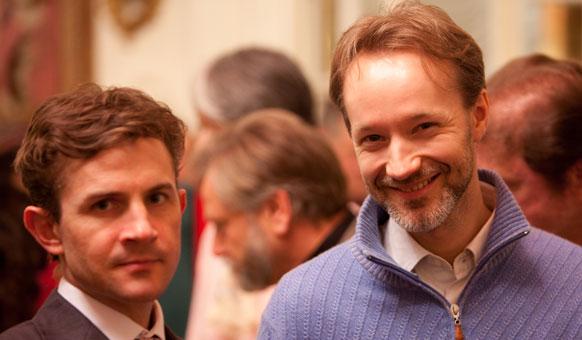 "Divine wordless presence has no name.  It is the nothingness that alone is something."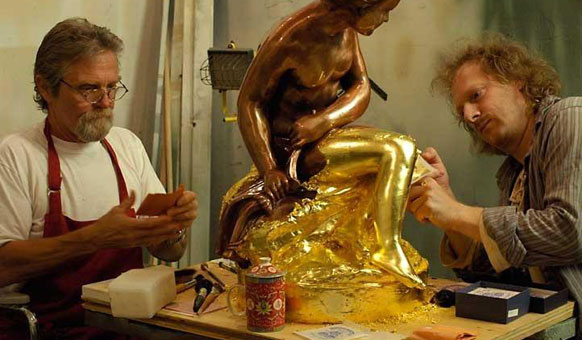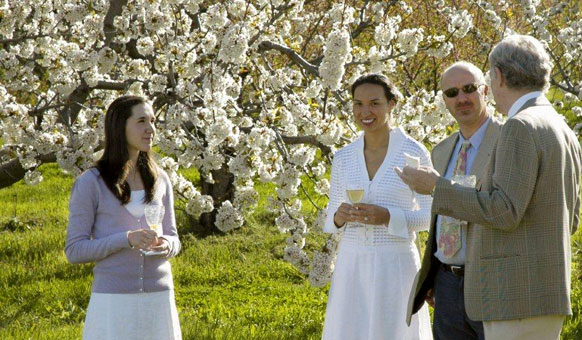 "Schools offer a simple answer: wordless presence."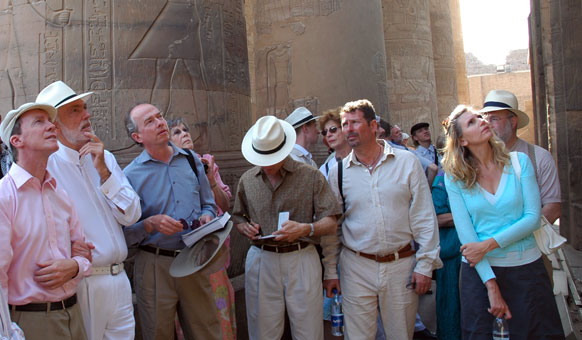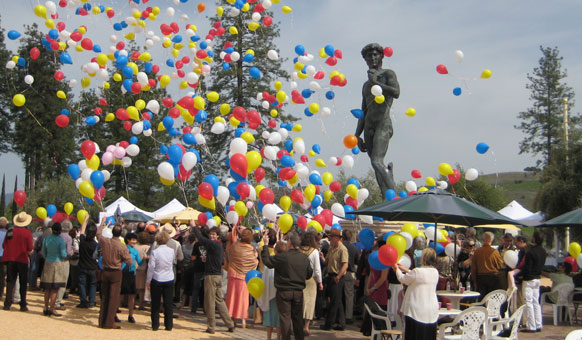 "At the end of the long cycle of civilizations, wordless presence is still the prize."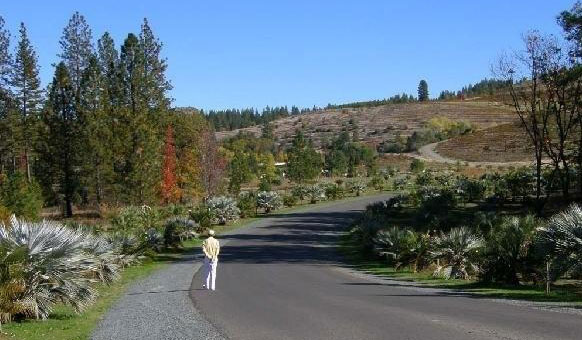 Copyright © 2017 The Fellowship of Friends